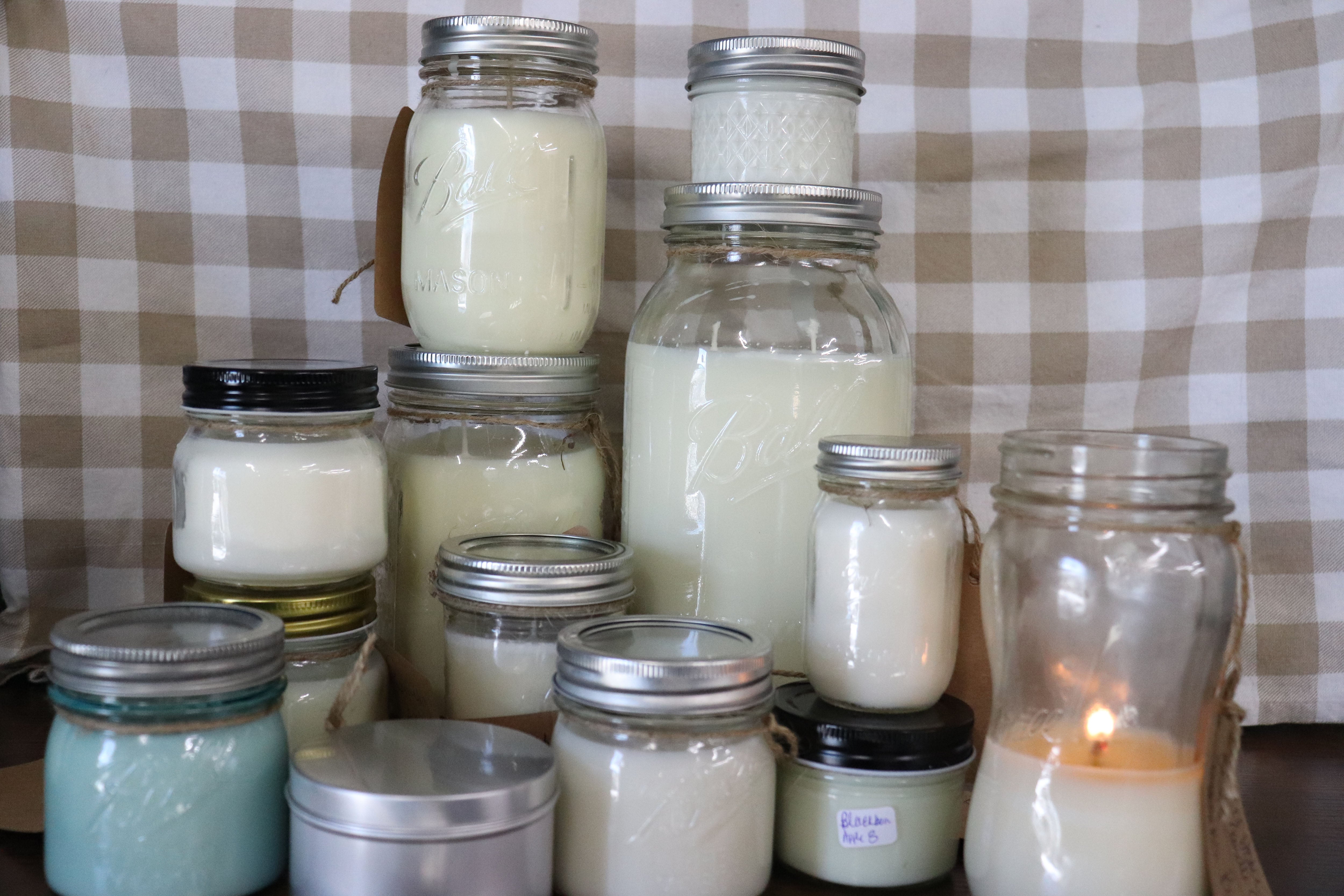 Wholesale Candles for Retailers
Have you ever wanted to create your own line of candles to sell in your retail space?
Scents of Home Custom Soy Candles gives superior quality by making candles in small batches and hand pouring each candle. We can assist your business with unique white label candles in scents you choose, in containers that you choose (within certain parameters) and in small or large quantities made especially for your retail needs, and then YOU can attach YOUR brand label!! 
 Contact Heidi at 218-244-2186 with questions and get an estimate.