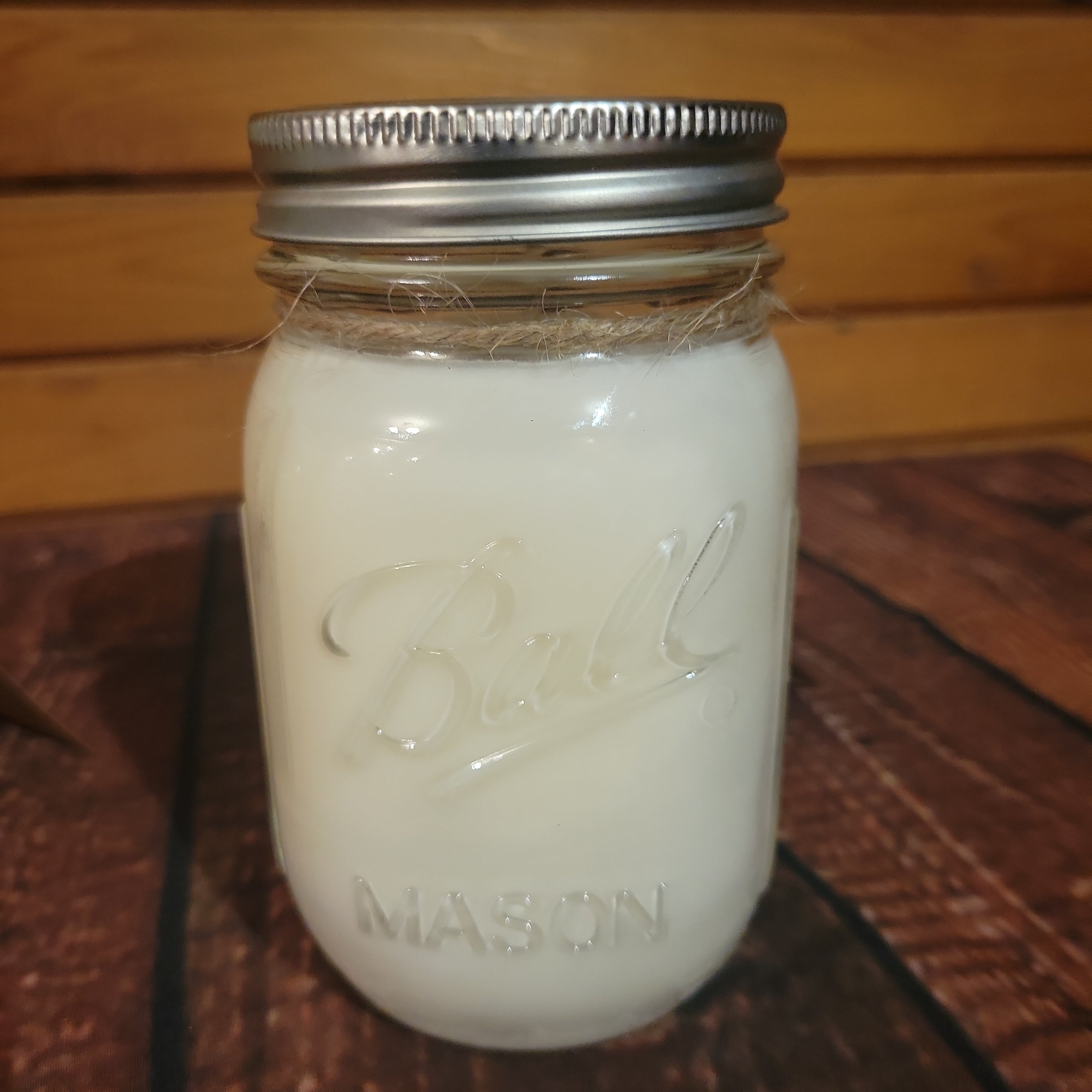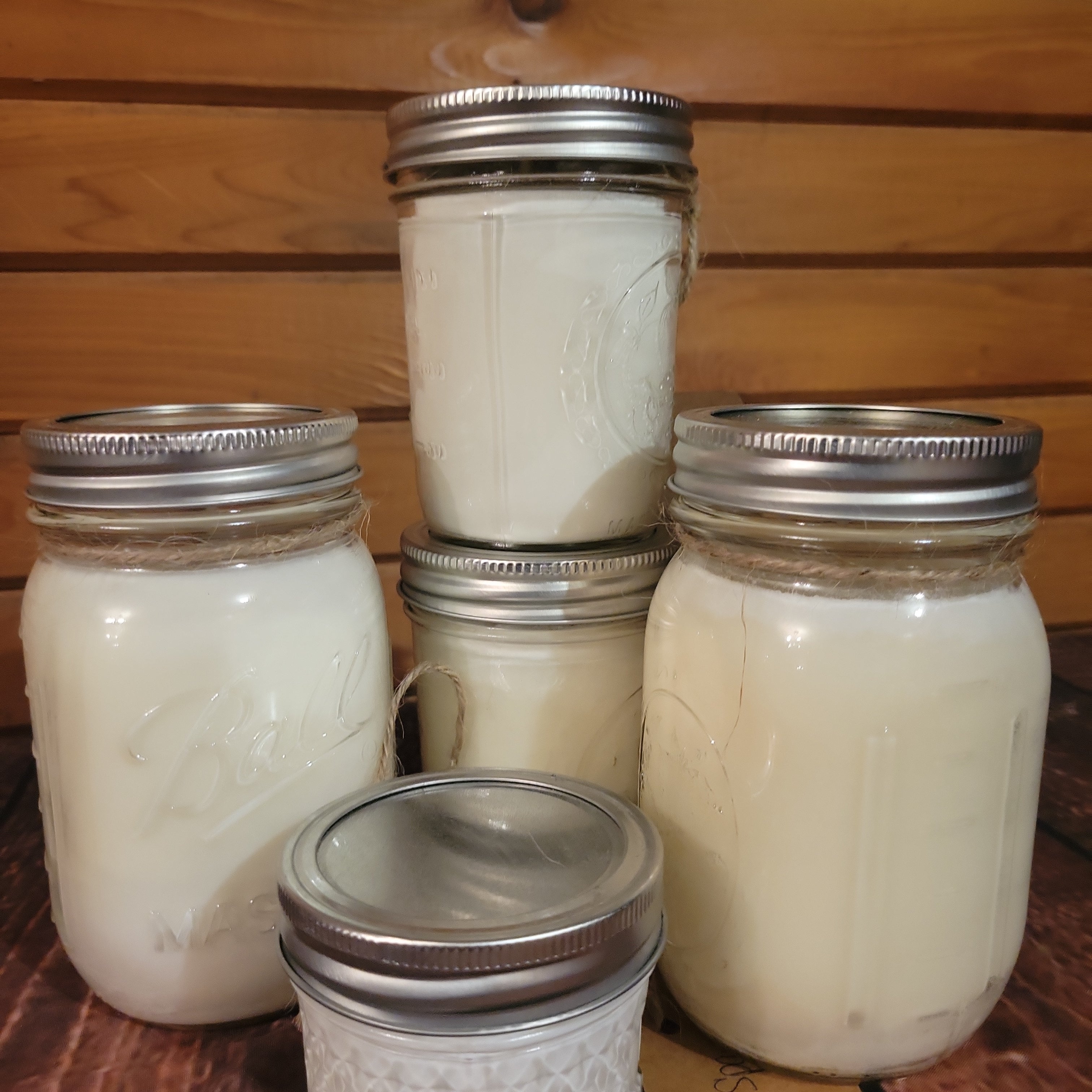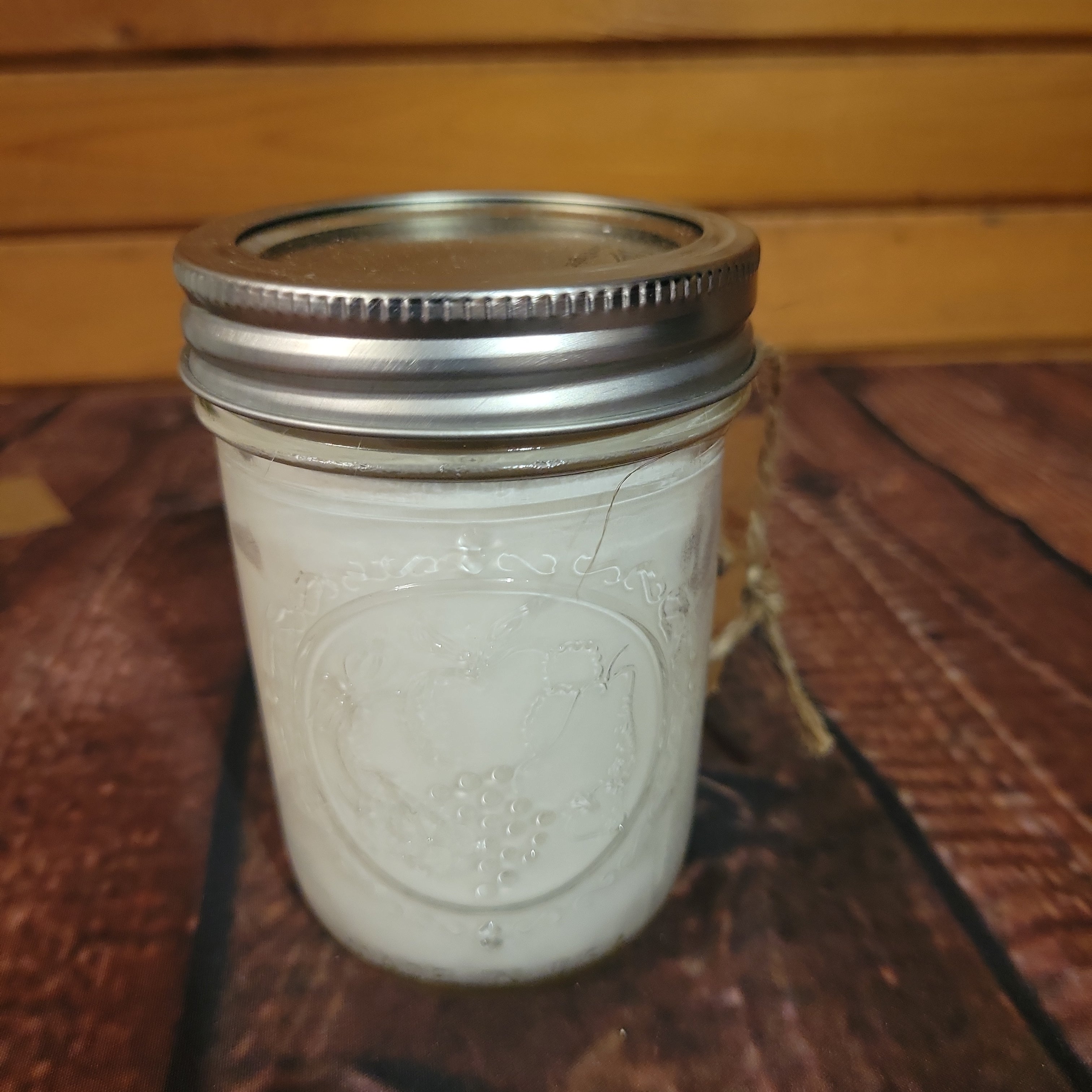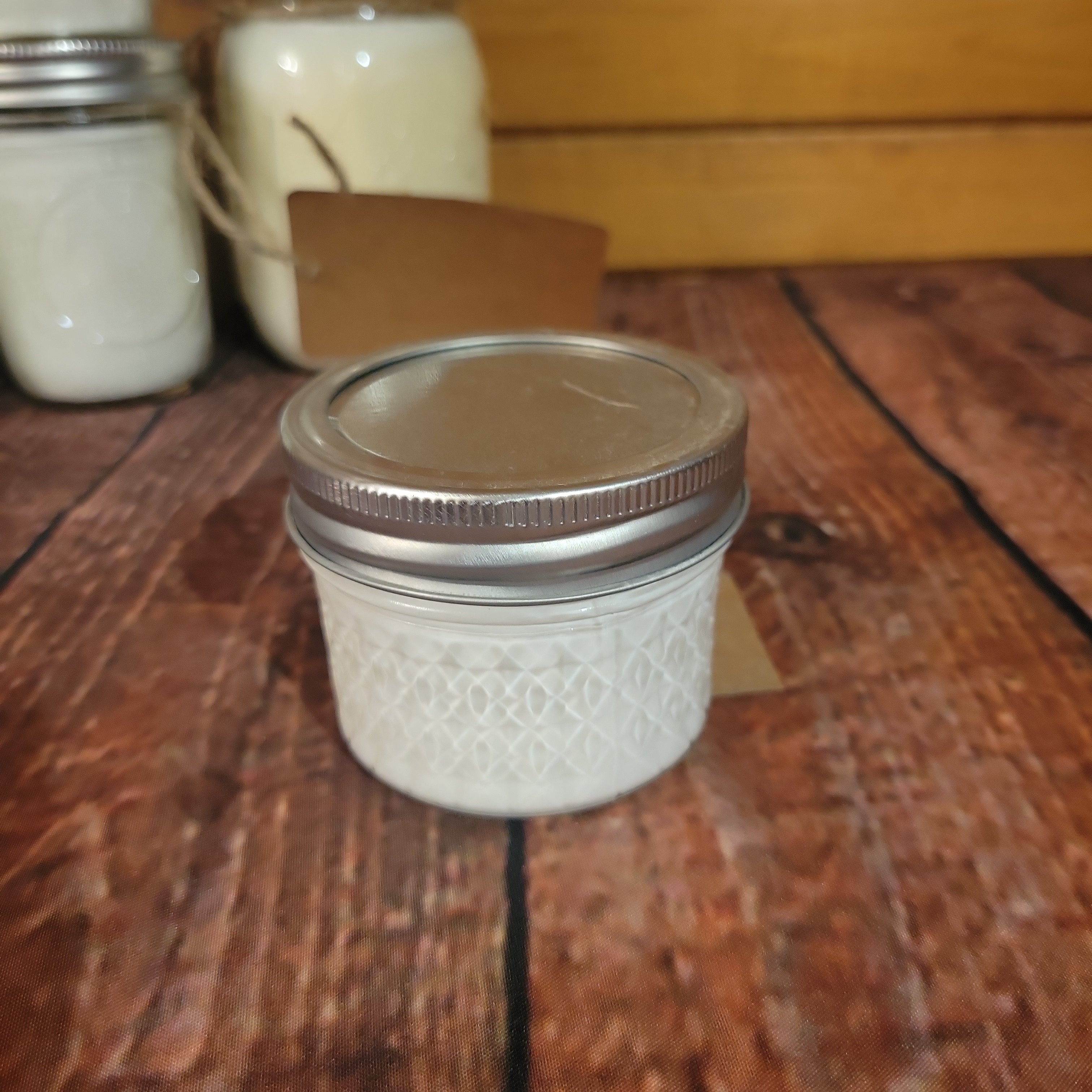 Scents of Home Soy Candles - mason jar candles
Soy candles have long burn times, 
strong scent throw,
 burn clean and do not pollute your air with petroleum based black soot and smoke. Each Candle is unique the containers 
All Scents of Home Custom Candles are hand made and hand poured in Big Falls, MN and can be made to order. and customized for you, email Heidi at scentsofhomecustomcandles@gmail.com
Each soy candle is hand made in small batches and hand poured, strong scent throw and clean burn!
Long lasting soy candles are a great value, 80+ hours on 16 ounce candles (this will vary since not everyone burns their candles the same way,) rustic homemade soy candles are worth every penny! 
Low melt point helps with a clean container burn and a rich scent throw from the pooled wax. Primitive mason jar candles are homey and reusable as soy is non toxic!!
Scents of home Custom Soy Candles are all white, the shade of white varies at times.
Enjoy your new candles!!