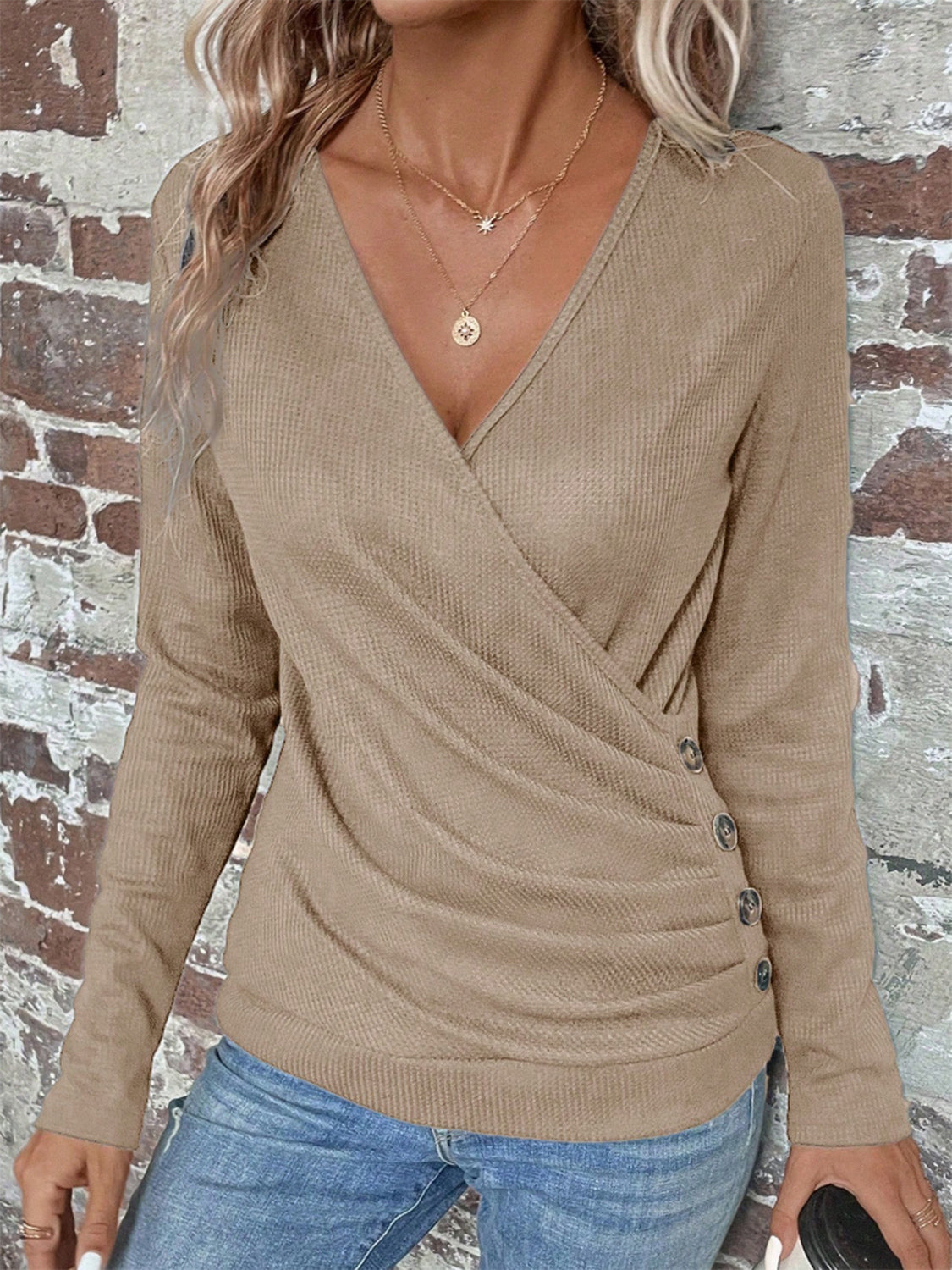 Brilliant Voyage Collection
Curated collection of casual pieces, and sportswear that will liven up your closet, keep you toasty on chilly days and ready for game time anytime. From Sweaters to dresses there is a lot in here for everyone! 
If there is a piece in particular you are looking for send us a message!