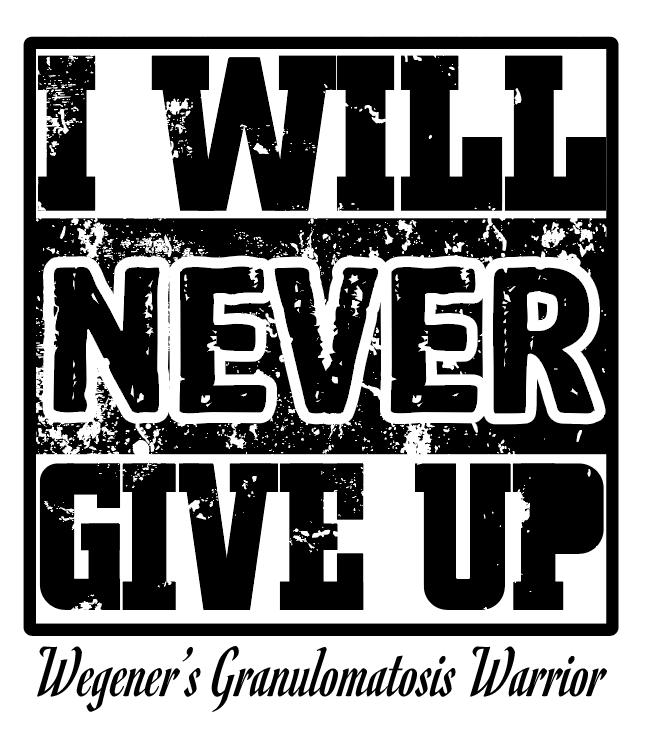 Andrew's Army - Andrew Schultz Benefit Store
In 2020 Andrew was diagnosed with Wegener's Granulomatosis, insurance would not cover treatments. Andrew's medical bills are increasing, including admittance to RLMC, a LifeFlight to Duluth and being on a ventilator in the ICU. He needs help financially to cover recent events and continued treatments.
Any help and prayers are accepted and appreciated!!
View updates on Andrew's medical journey, diagnosis and updates here: www.caringbridge.org/visit/andrewschultz